We partnered with SpikeROAS when we had no data about our category and we have scaled our business today based on the data we gathered from advertising. This could happen through continuous research, testing, execution, marketing, and business brainstorming provided by SpikeROAS with utmost patience. It has been a good journey so far and I will totally recommend partnering with SpikeROAS.
We offered the best solutions for technology and design to our clients but within the marketing solutions we provided to them, we struggled to get their tracking set on the right path and that's when we partnered with Spike ROAS. The peeps at Spike ROAS had vast knowledge about Google Tag Manager and offered us tremendous help in optimising the GTM accounts of all our clients according to their specific tracking requirements and goals. We are grateful to all the people at Spike ROAS who showed utmost professionalism, cooperation and support throughout our association.
We realised that we needed to identify gaps in our analytics knowledge to help optimize our clients' analytics accounts. Our team understood the issues but didn't have the time to learn by experience. The team at Spike ROAS with their immense knowledge & expertise in Google Analytics, not only identified all the gaps but provided valuable and actionable insights to fix them that literally spiked our performance. We highly recommend Spike ROAS for their consultation, expertise and cooperation!
Tools are a very important part of our life. We as a team of growth marketers have developed the science of using tools for all our needs.
Not just advertising tools we have built expertise on but we also work on improving user funnel, getting the right product data, forecasting various ways to increase the sale and so on.
SpikeROAS Competitive Advantage
We are a remote team of performance and growth marketers from millennials and gen-z generation. We are passionate about data and we are culturally flexible with the thoughts, experiment and our work timelines.
The values of "Ownership" is in our DNA and we strongly believe in idea of "Sales" comes first before branding and engagement. Period!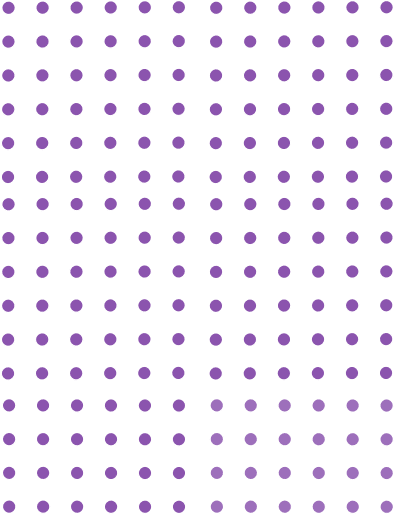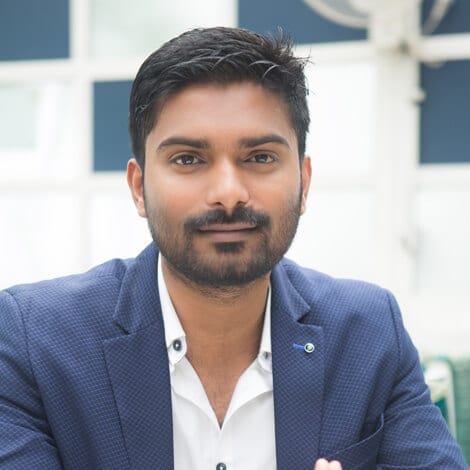 FOUNDER & CEO @ SPIKEROAS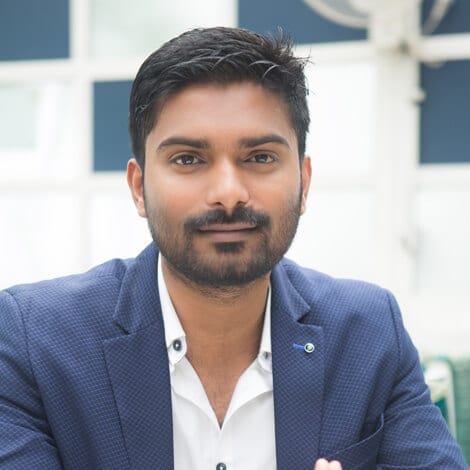 Rohan Kannirwar
Founder & CEO
+91-95183 01162
rohan@spikeroas.com