B2B SaaS Paid Media Agency
Schedule your 30 min call
Trusted by unicorns and series A, B, C funded B2B SaaS
But we didn't just stop there. 😉
Yes, we have the most advanced demand gen framework that drove 21 X ROI.
Why companies like yours, work with us
Move from sales-led to marketing-led growth
Sales-led is a great way to start when selling to enterprises. But, it has it's limits. Moving from sales to marketing led is not like switching 'on' a switch though. We'll help you figure this out.
We'll hit the ground running & help you hit your targets this quarter. Then set up the systems & processes required for success before helping you transition to an in-house team.
You tried with an agency. To put it gently, they didn't work out. Let's figure out if the issue was the channel, the agency or something else. If it wasn't the channel, we'll make it work.
Launch & scale with our team of experts
If your clients built your software in-house, it may work but it wouldn't be as good as yours. Ads is what we do. We can focus more on this and get exposed to more accounts that an in-house team can.
Everything you want from an agency
Reach your audience wherever they are
Report in your single source of truth
Increase the chance of success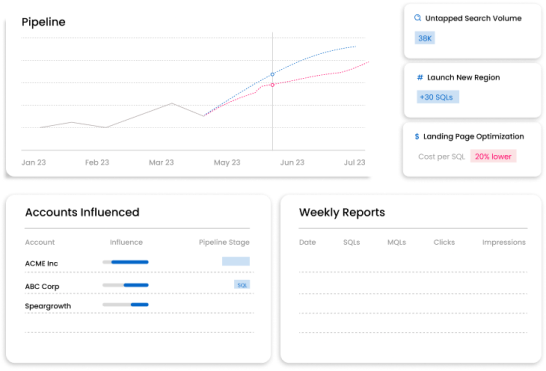 We're a good fit for companies spending over USD 8K/month on ads.
Limited budgets, fierce competition, and the pressure to deliver big results. It's too much to begin with! You cannot win by playing it safe. Innovation and mastery is the only way forward.
You can use the playbooks everyone is using or
Paid Media Maturity Model
A lot of companies and agencies run ads at level 1 & 2.
goals and exceeding them.
Not optimizing beyond that is often the difference between missing your
Schedule your assessment call
Scale profitably, drive conversion & capture the market
Budget scaled profitably –
Alignment of organic and paid search.
of what we have spent on ads.
Average deal size increased significantly.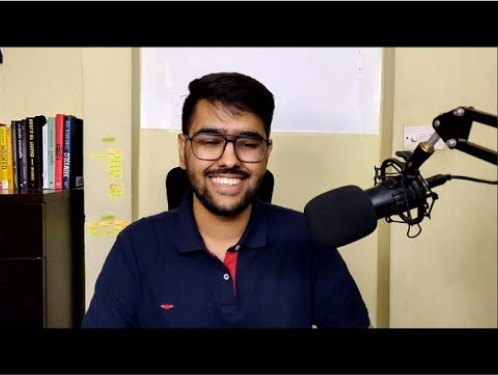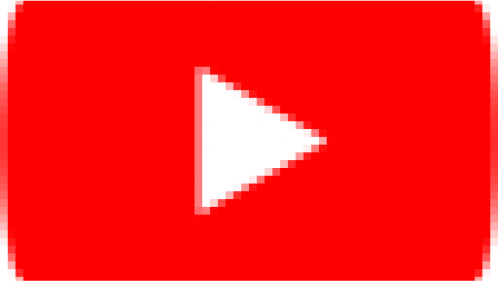 A dedicated session where I understand exactly what
you need. We'll explore your challenges and the best
Just manage ads & write copy.
Run a couple of LinkedIn ads and call it a day.
After the account is set, work
You speak with a support team
Don't go beyond the account.
Can capture demand even in industry-specific
channels no one else may be leveraging.
We own targets. i.e. also work on List building,
Have the most advanced demand gen
constantly uplevel our clients' accounts.
Speak with the actual marketers
landing pages, CRM reporting, and more.
framework in the industry
Our teams' KPIs & incentives are tied to
Use yours, but also build our own.
5-10k accounts to reduce CPA by ~20%.
We also have ways to manually refine
Yes, we care but this helps too.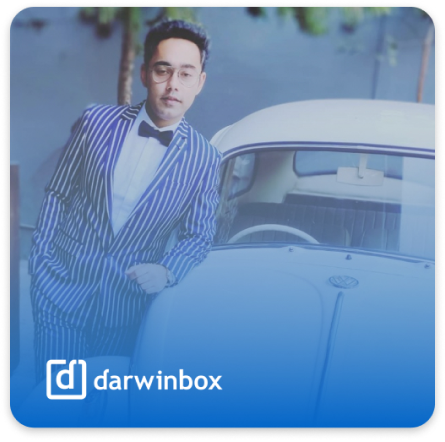 "We have been able to make or advertising efforts efficient, double down on critical experiments, and have higher visibility into performance."
Darwinbox, B2B HRM Software
Your extended marketing team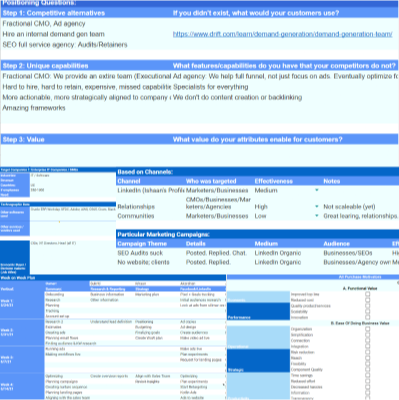 Gain insights & direction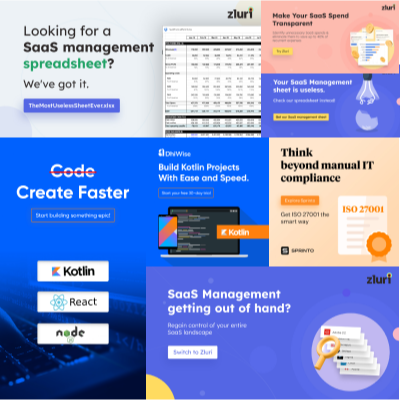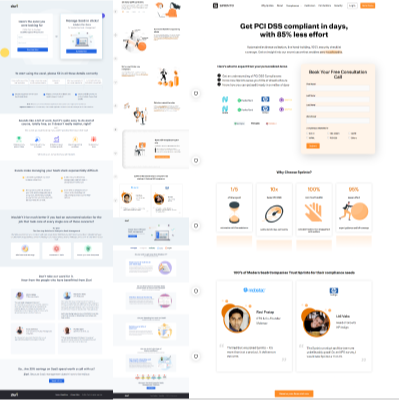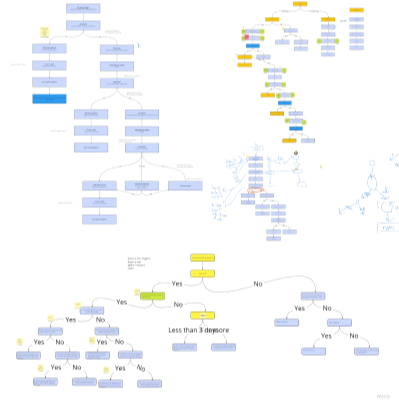 Is it possible to go live with the first ads in week two?
Can I see a dashboard with all the ads results (without having to wait for our weekly meeting)?
Do you plan to align with the number of leads I should reach per month (based on the business plan)?
Who will design the ads, and will I approve each ad that is created?
How often will you tweak the ads (copywriting, personas, audiences, etc.)?
Are you able to help with AI-tools websites and compare websites as well?
Does the contract have a commitment? After having bad experiences with agencies in the past, I would like to be able to stop if things aren't working.
Frequently Asked Questions
top venture capital firms