We Are A Sales And Profit-Driven PPC Company.
We have helped clients generate more than $200,000 of monthly revenue using PPC and analytical approach.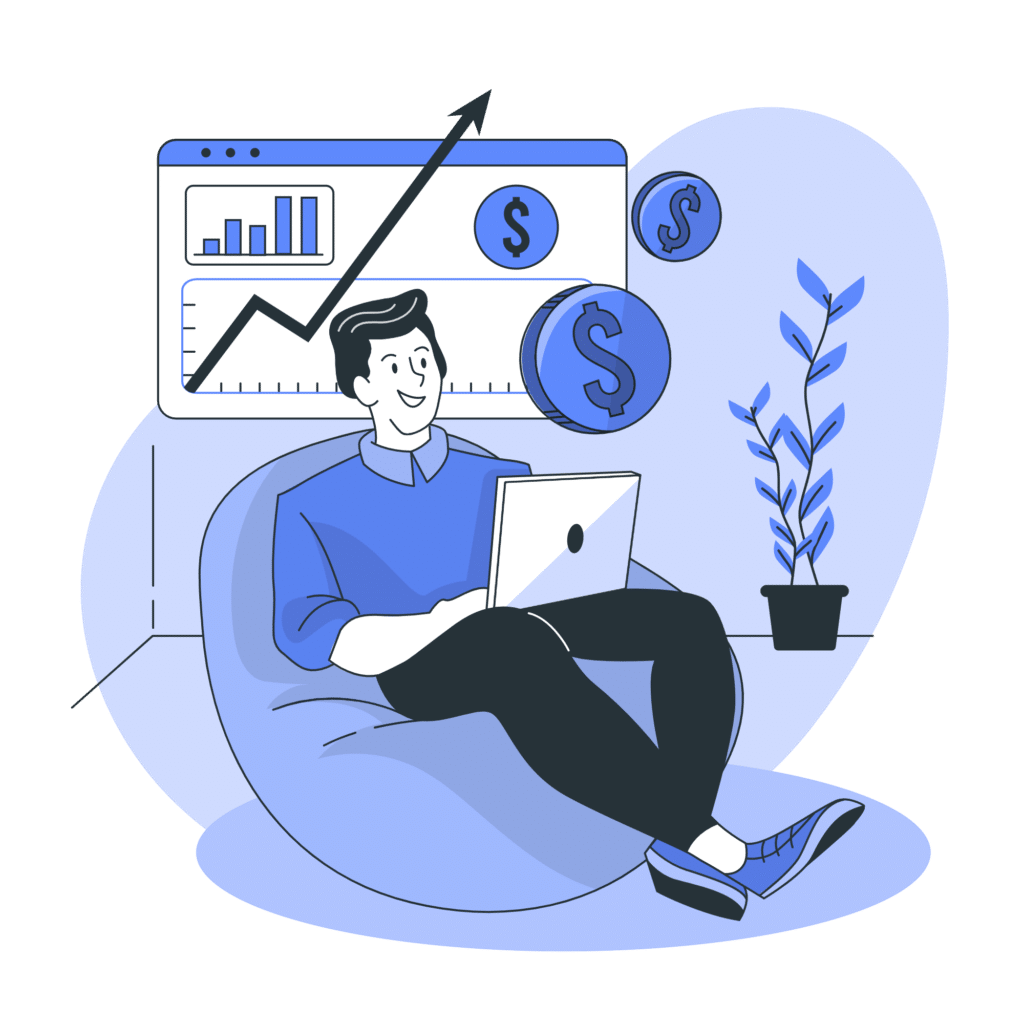 Our Focused Approach Has Helped Us Drive The Quality Results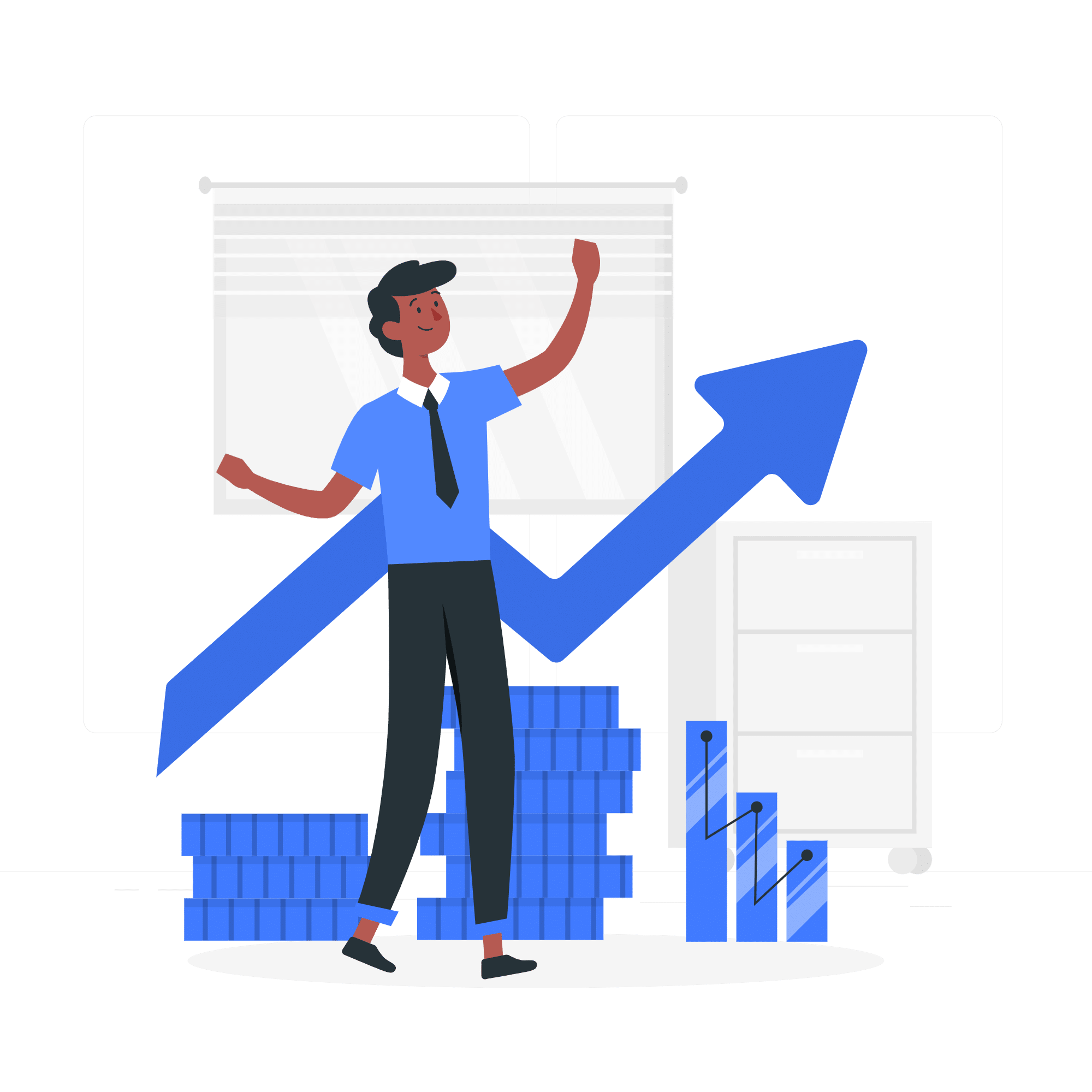 The activity of understanding the customer deeper with the clients has given us great ROI in the long run. We not only were able to bring high intent audiences but also have connected the dots to bring more quality audiences by targeting low-hanging keywords with less cost.
This activity has helped us achieve huge numbers in a short period of time.
Achieving revenue and generating a huge number of targeted leads, we have helped clients from ecommerce, education, health, B2C & B2B space.
Don't Just Believe Us. But Hear It From Our Clients.
It has almost been a year-long journey with SpikeROAS and my experience in terms of performance marketing has been quite smooth since. We are dealing in a less established category which will take its own time to become a strong presence in the market. Therefore, it was really important for us to partner with a company who could understand the importance and challenges of what we do. We partnered with SpikeROAS when we had no data about our category and we have scaled our business today based on the data we gathered from advertising. This could happen through continuous research, testing, execution, marketing, and business brainstorming provided by SpikeROAS with utmost patience. It has been a good journey so far and I will totally recommend partnering with SpikeROAS.
Rohan Verma
CEO, Breathe Well-Being (Y-Combinator Startup)
We offered the best solutions for technology and design to our clients but within the marketing solutions we provided to them, we struggled to get their tracking set on the right path and that's when we partnered with Spike ROAS. The peeps at Spike ROAS had vast knowledge about Google Tag Manager and offered us tremendous help in optimising the GTM accounts of all our clients according to their specific tracking requirements and goals. We are grateful to all the people at Spike ROAS who showed utmost professionalism, cooperation and support throughout our association.
Raghu Raaj
Founder, Monkhub
We realised that we needed to identify gaps in our analytics knowledge to help optimize our clients' analytics accounts. Our team understood the issues but didn't have the time to learn by experience. The team at Spike ROAS with their immense knowledge & expertise in Google Analytics, not only identified all the gaps but provided valuable and actionable insights to fix them that literally spiked our performance. We highly recommend Spike ROAS for their consultation, expertise and cooperation!
Prathmesh
Founder, Qathaa
As, Pay-Per-Click (PPC) advertising is the most dynamic, measurable and controllable way of driving highly relevant visitors to your website, it also has various forms to bring more quality users to your website.
Here is the list of channels and targeting which can be leveraged from PPC/ Google Ads.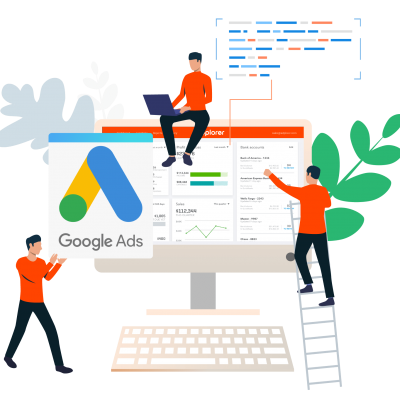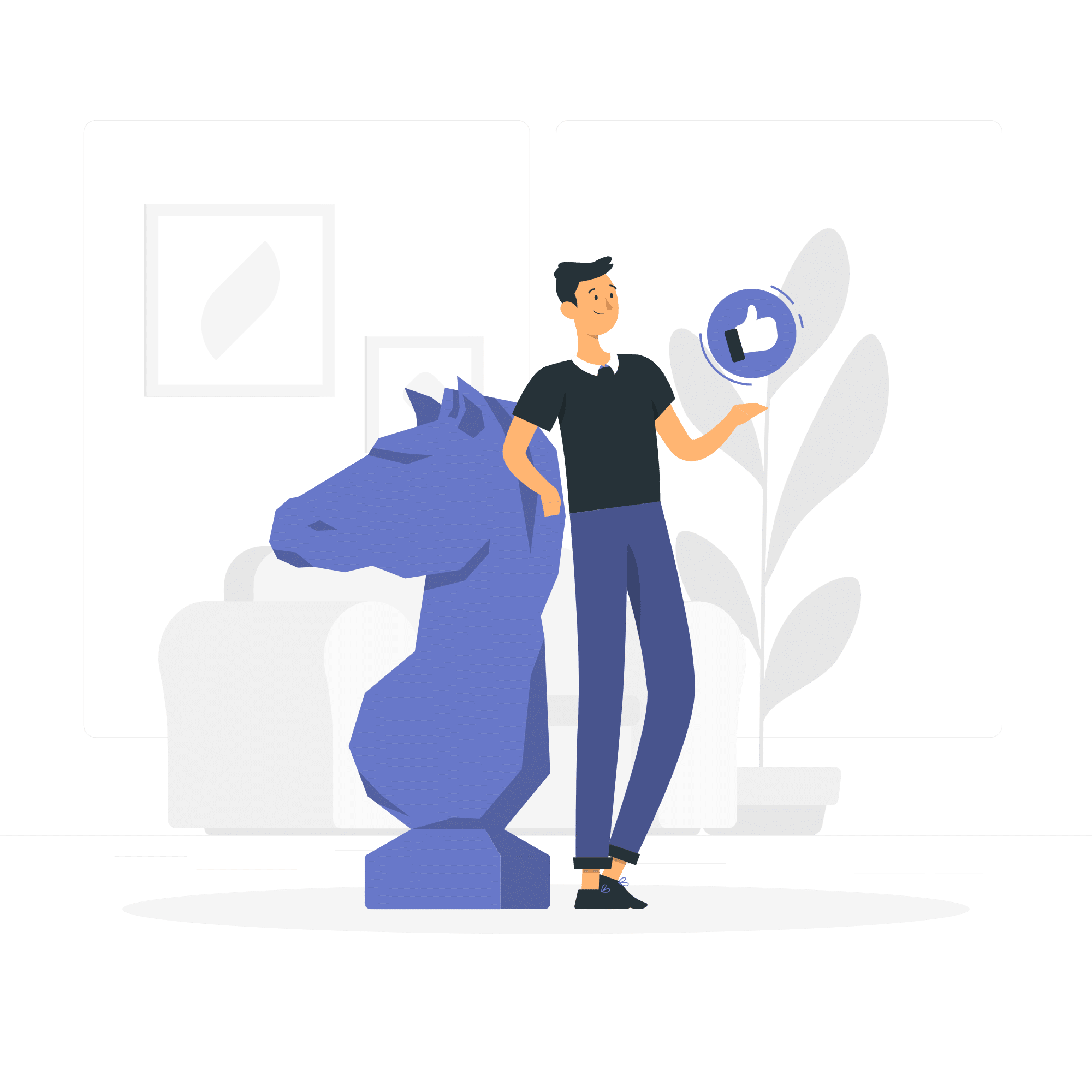 Industries we have worked with and loved the domain expertise to share

Health & Hospitals

Tour & Travels

Finance & Loan
We welcome you on board, if you are looking to harness any of the stages of the business:
Find new customers
Increase the monthly revenue
Make the business profitable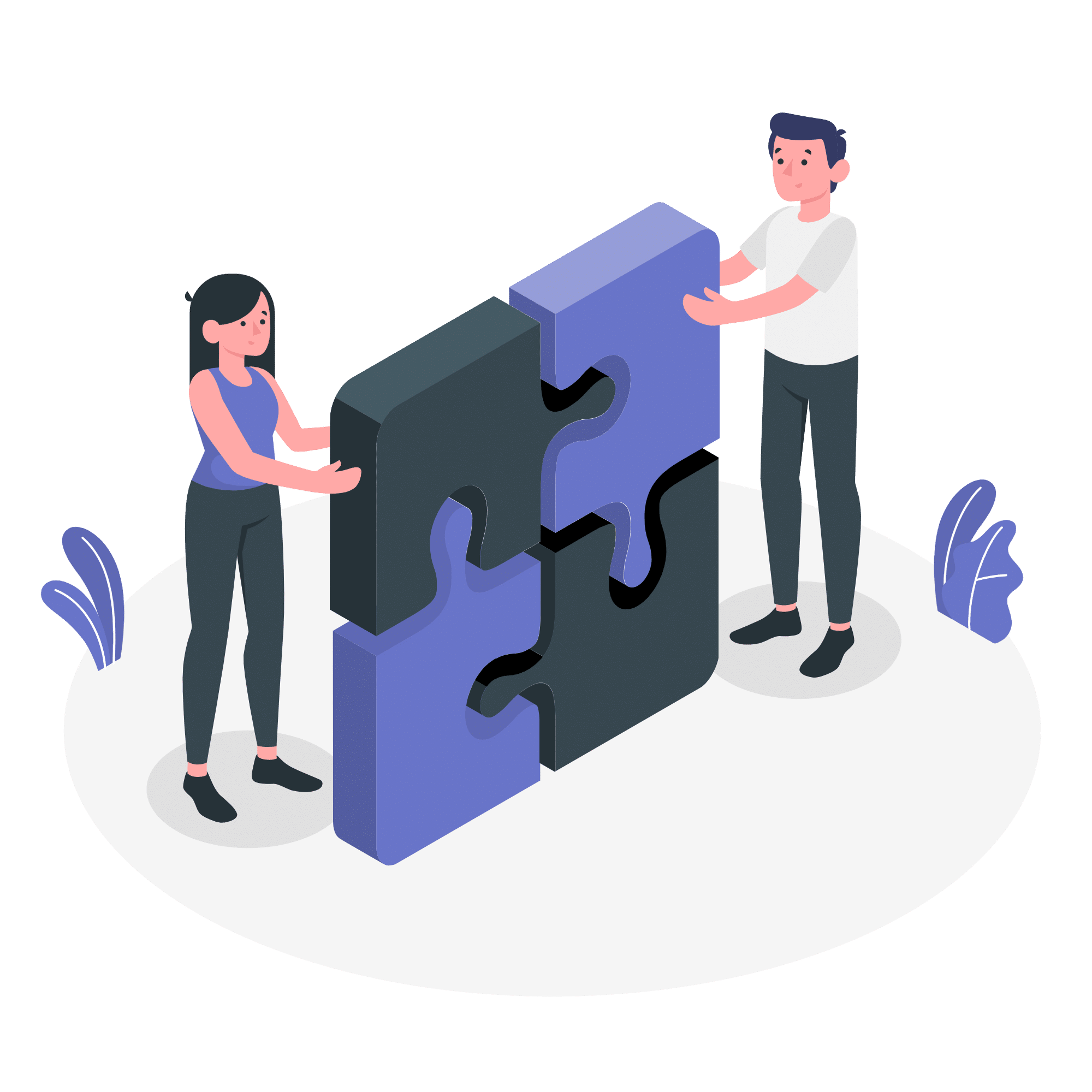 We will hear you and work toward achieving the goal. And no questions asked, for us sales is everything as a business can define its future on, Period! Let's Chat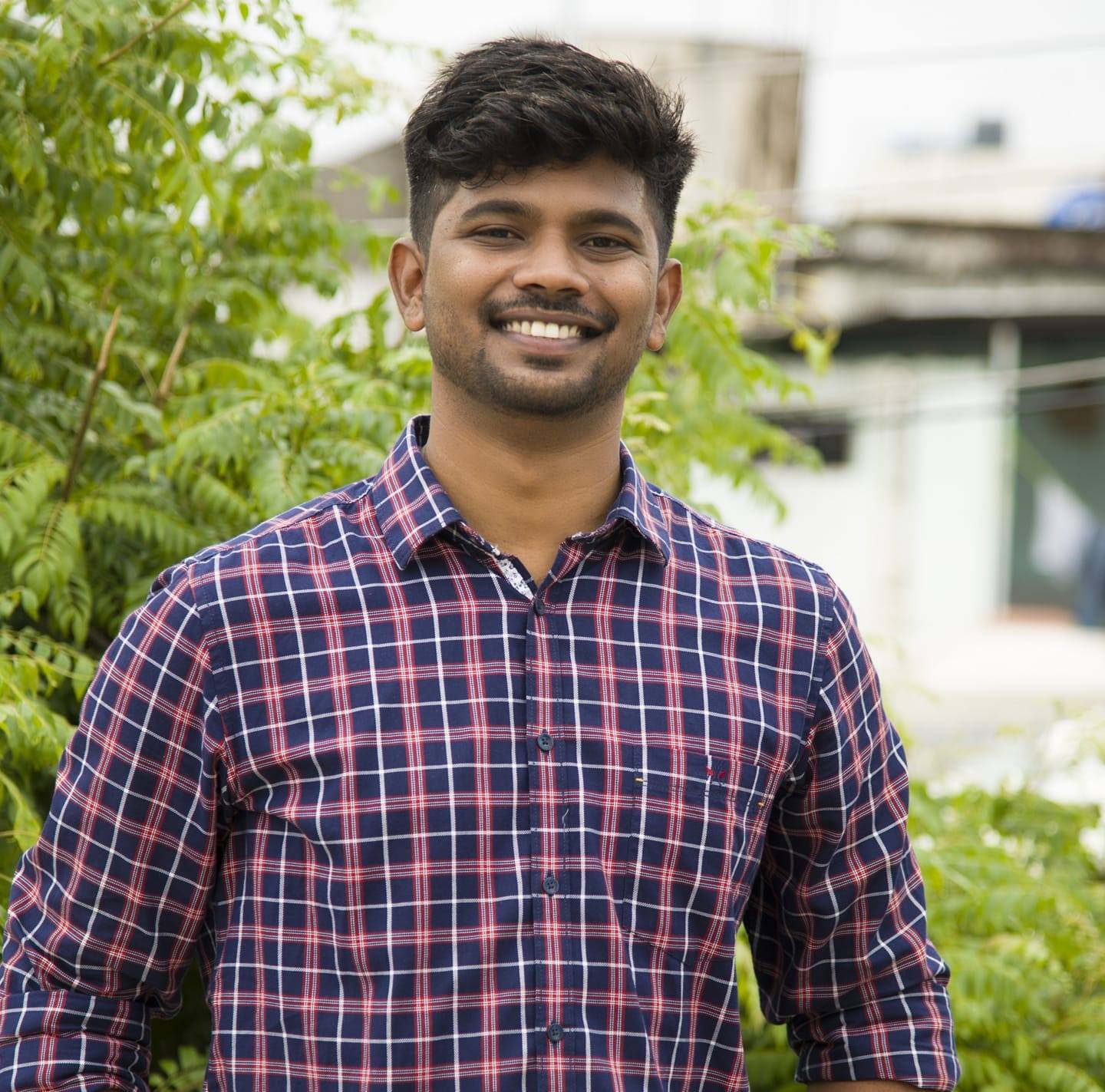 Abhinav Joshi
Performance Marketing Manager
+91-9518301162
abhinav@spikeroas.com