Boost your email and SMS revenue by 30%.
Elevate your business to new heights with a reliable partner in email, push, and SMS marketing. Let us help you drive growth and success.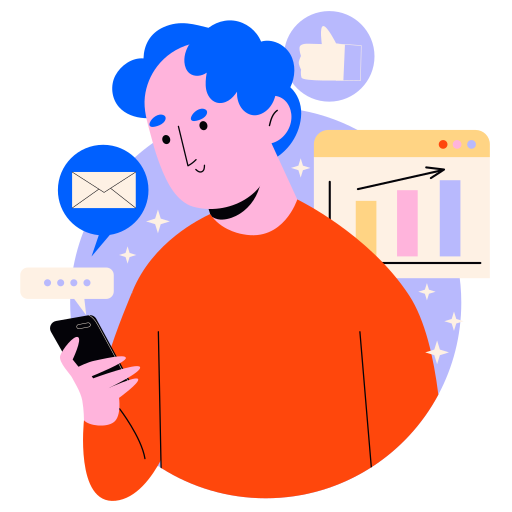 Connect with your audience like never before with targeted email marketing.
Email marketing is a highly effective way to reach and engage with your target audience. It allows you to deliver personalized messages directly to their inbox, build trust and relationships over time, and drive sales and revenue for your business.
These are just a few of our successful clients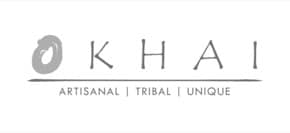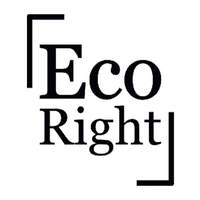 The Importance of Email Marketing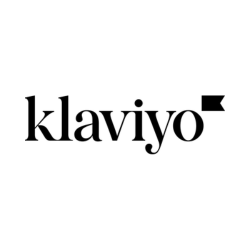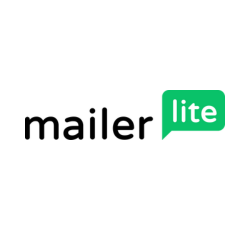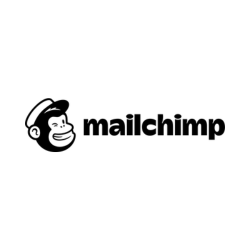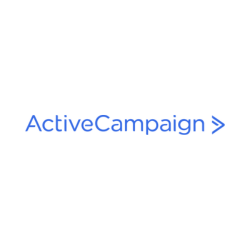 Our email campaigns were falling flat until we partnered with this email marketing service. They helped us revamp our strategy, design beautiful templates, and automate our campaigns for better results. Our revenue has increased significantly, and we couldn't be happier with the results.
Since working with this email marketing service, our email engagement has gone through the roof. Their team helped us segment our audience, personalize our messages, and optimize our campaigns for better performance. We're now seeing higher open rates, click-through rates, and conversions. Highly recommend!
As a small business owner, I don't have the time or expertise to manage our email campaigns effectively. That's where this email marketing service comes in. They've taken care of everything, from strategy to design to analytics. The best part is that we've seen a significant increase in revenue, without having to lift a finger. Thank you!
Get in touch today to start driving results with email marketing.
Maximize your ROI with our data-driven email marketing strategies and expert guidance.