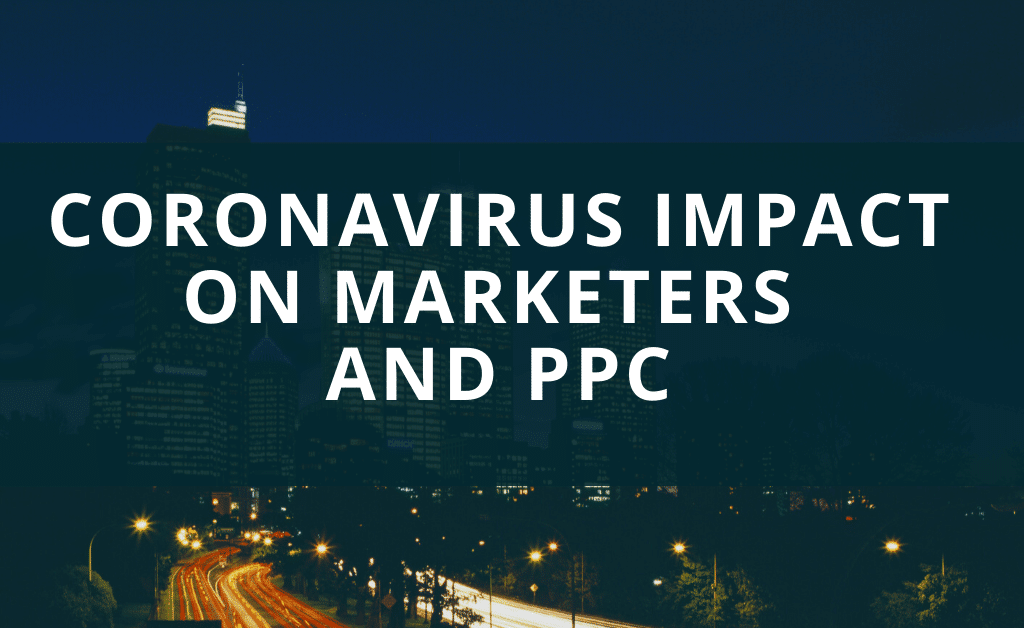 As the world and global economy is hit hard by the coronavirus pandemic, businesses and marketers all over the world wonder what their next step should be.
There are 3 primary questions that the business is now trying to answer.
What kind of strategy to adopt now?
How has consumer behaviour changed?
How can we adapt to the situation?
The businesses especially those functioning in an online model, are trying to understand how the landscape has changed and how they can keep on meeting consumers' demands and their business growth in this unusual scenario.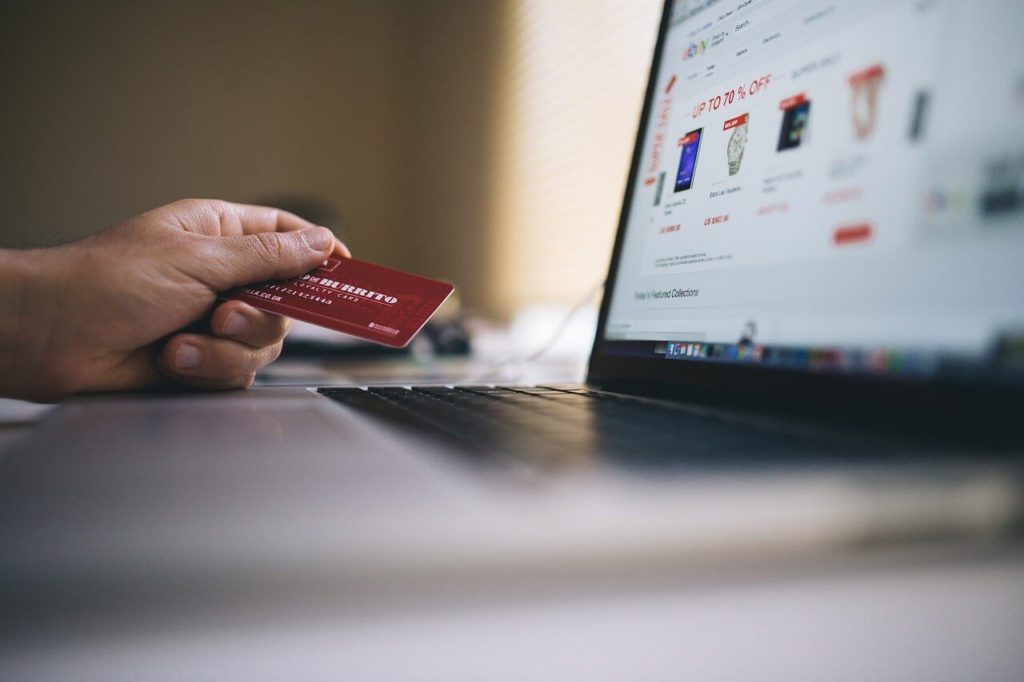 Paid search offers an amazing solution to this paradox. As people practice social distancing and have restricted their offline activities and movements paid search is still quite relevant as the attention moves online. Due to the restrictions, the customers switch to the online channels even more than before and the situation can be understood better by segmenting data across different product lines and more business verticals.
Search currently offers real-time updates and information into market trends, situations, and opportunities across different verticals and segments. Search data enables the marketer to understand where the potential lies in the market and how can it be achieved successfully. This is a stable and reliable medium that will enable them to paddle through these rough waters currently.
For example, in the food industry many brands have switched off the generic ads but the brand ads are still running. They still need to see how their brand is performing vis-a-vis the competition.
Many consumers over the world are using supermarket retailers like Tesco's and Sainsbury's in the UK, as well as Coles in Australia for delivery services amongst the current state of lockdown.
Brands like Amazon and Hello Fresh are making use of the opportunity by jumping in to fill in the gap where the traditional supermarkets have hit their full capacity for food deliveries.
This has further created an opportunity for brands like Amazon to shift their focus and budget towards essential products, which is creating opportunities for other brands. A window opens up for companies like Best Buy in the US to get more customers in its funnel over which Amazon so far had the monopoly such as TVs, Laptops and mobile phones.
This shift of focus can be seen in other sectors as well – from online banking to online betting.
Learning for Marketers
Search marketers can find answers to three key questions through the real-time data available
The way consumer habits are changing rapidly
How they can enable their brands' visibility amongst the commotion
The way competitors are changing strategy and focus to adapt to the current scenario
In some cases (like luxury goods and cars), the demand and subsequently the clicks and conversions are bound to go down while the prices go up for sure. But in some market segments (like online courses) and product verticals, we will see new opportunities and scope as both the small and big brands try to fill in the demands of the market. A smart marketer will act upon them by identifying the gaps and filling them.

The world over while some of the businesses have already made immediate and short term changes while some of the more far-sighted ones are already planning their strategy for the post coronavirus period.
As we deal with an unpredictable future, marketers might find that their consumers' behavior and business are altered significantly but the importance of search and data won't diminish. For businesses to remain agile and competitive in tomorrow's market it's important to keep it as a significant part of their marketing plan.